Global Humanitarian Concerts
Our flagship global humanitarian concerts at Carnegie Hall have gathered some 700 distinguished musicians from more than 120 of the world's greatest orchestras, chamber ensembles, opera companies, choirs and international music academies, including the New York and Berlin Philharmonics, the Boston, San Francisco and Singapore Symphonies, the Metropolitan Opera Orchestra, the Cleveland, Philadelphia and Minnesota Orchestras, the Emerson, Guarneri Quartets, the Dessoff Choirs, MasterVoices, the Juilliard School, Manhattan School of Music, Curtis Institute and many others. The concerts have been covered by major global media including the New York Times, BBC, the Wall Street Journal, National Public Radio etc. and have partnered with leading international social sector and humanitarian institutions.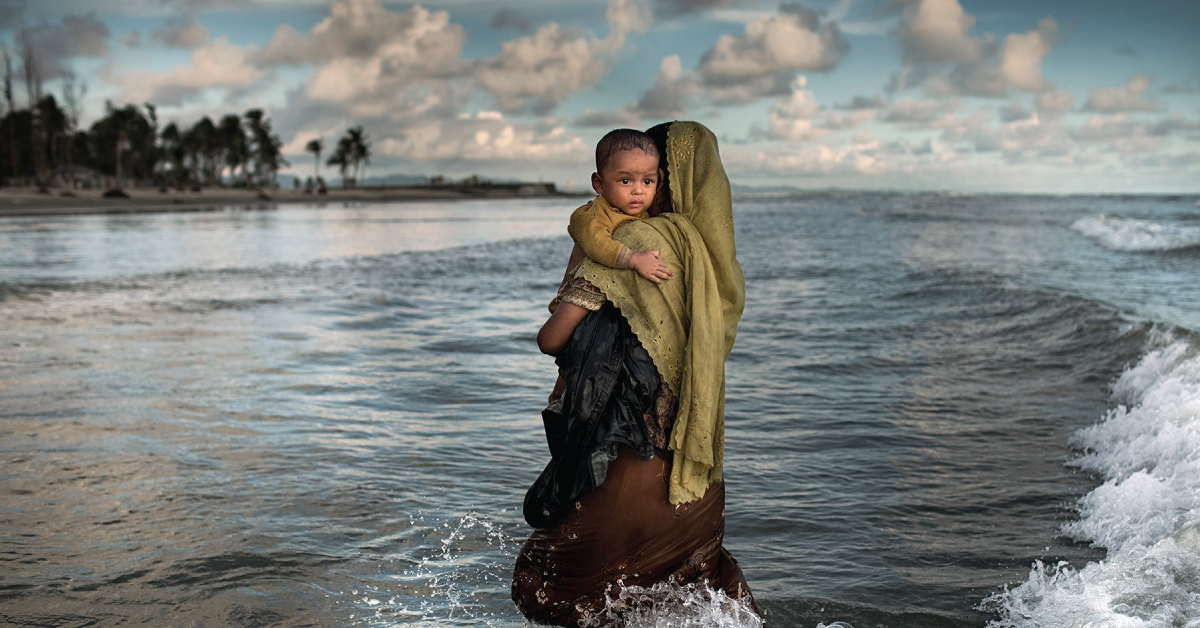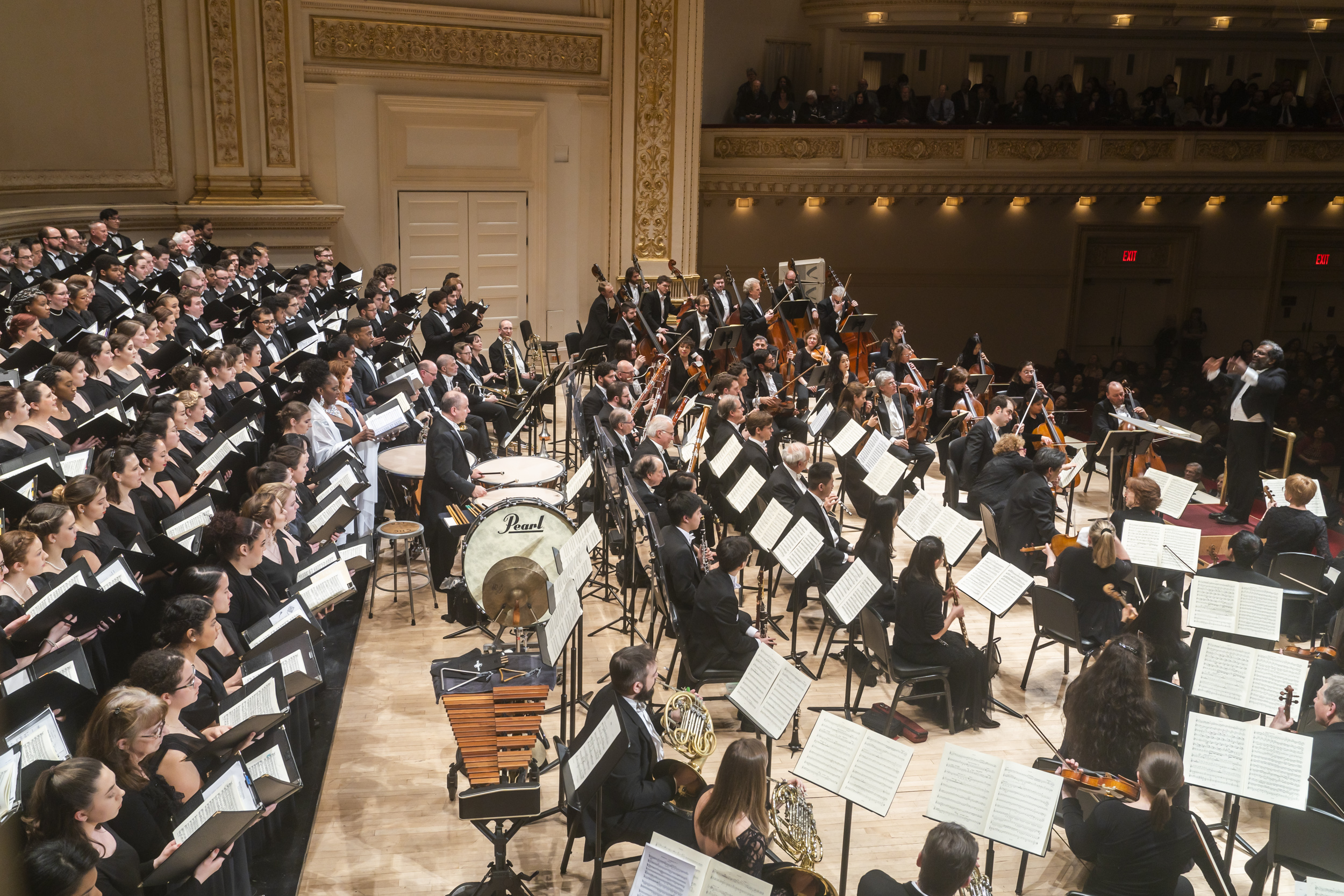 For Doctors Without Borders
Beethoven for The Rohingya
January 28, 2019
Carnegie Hall
Speakers
John Lawrence, President of Doctors Without Borders/Médecins Sans Frontières, USA
Nasir Zakaria, Executive Director of Rohingya Culture Center of Chicago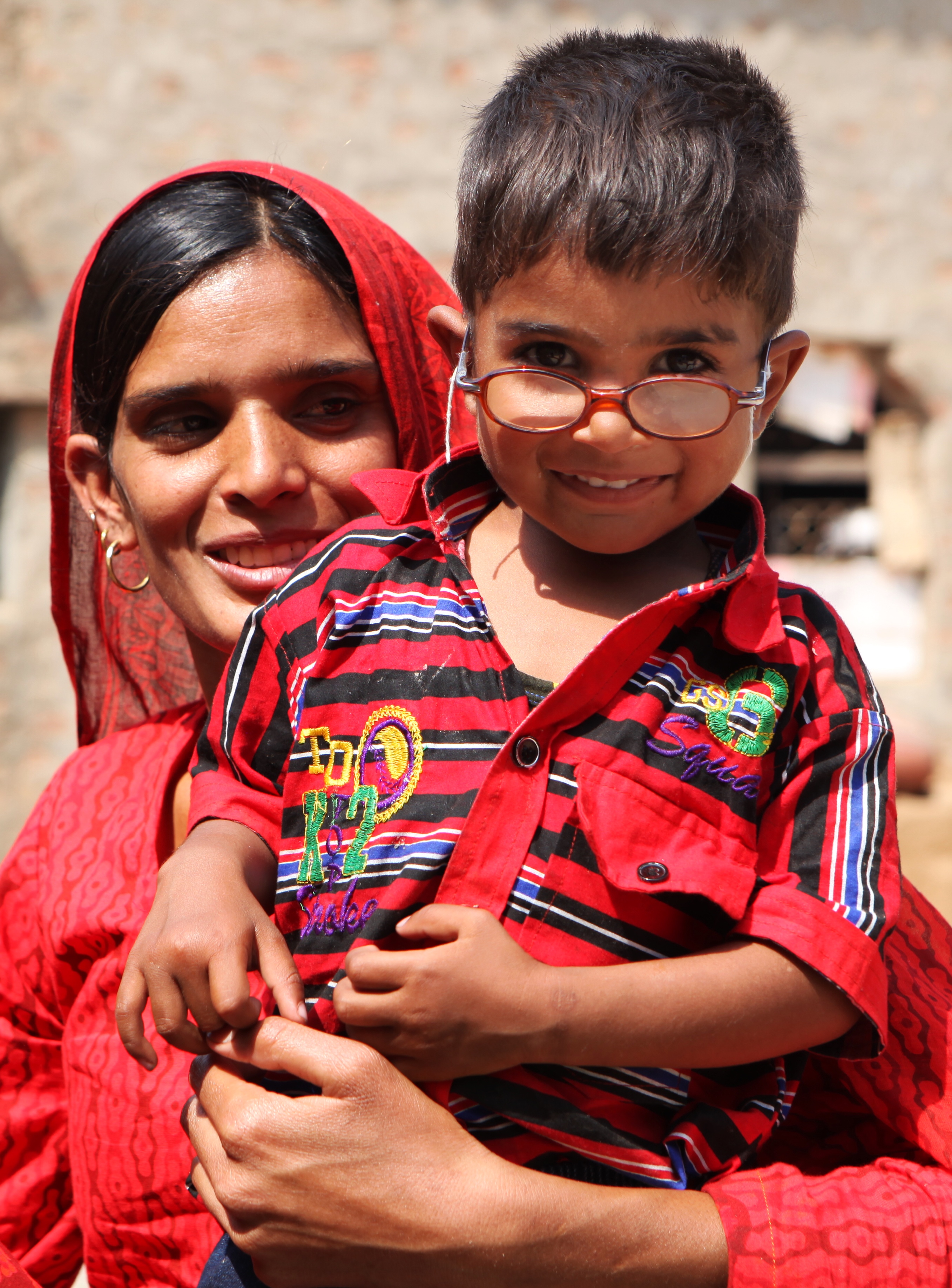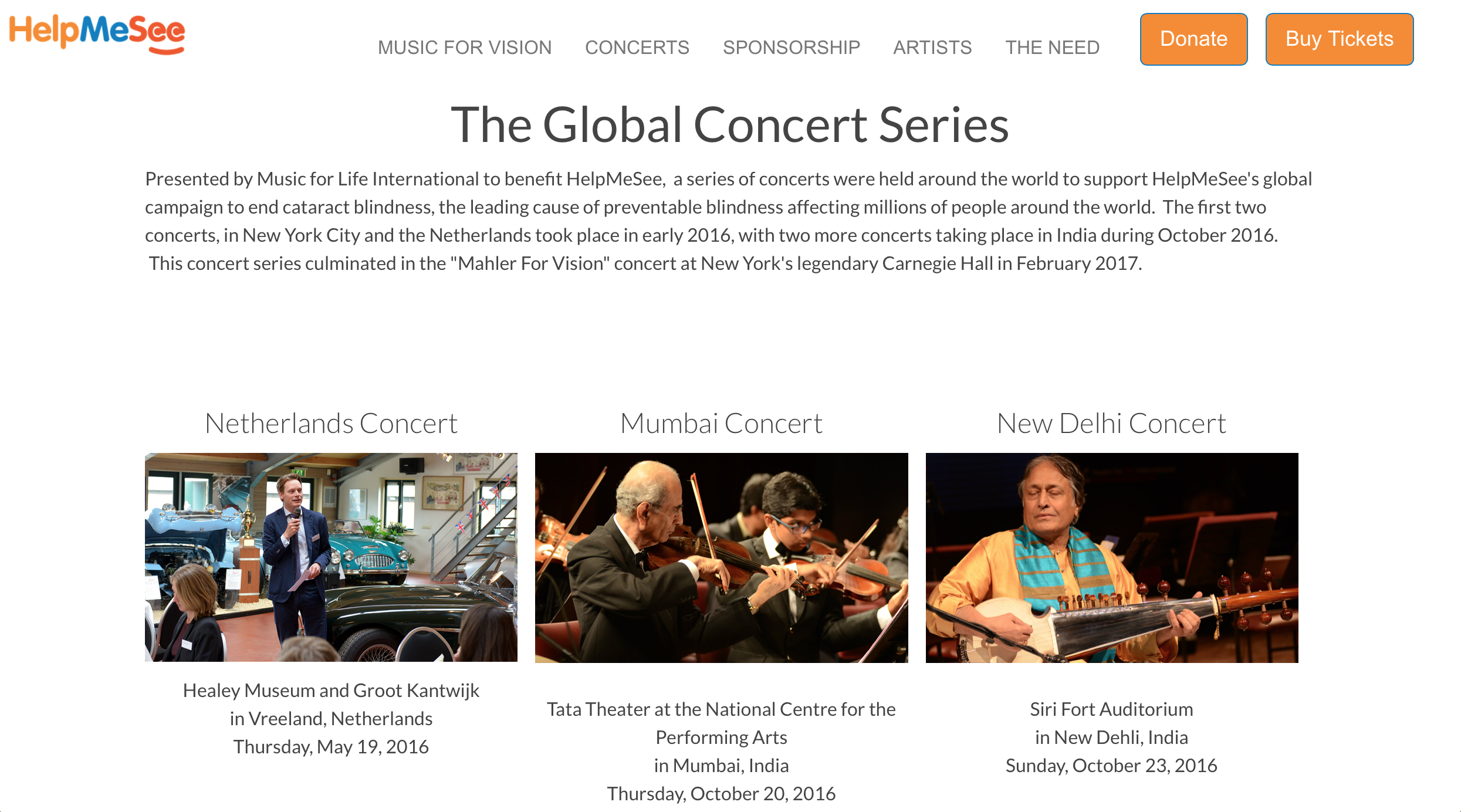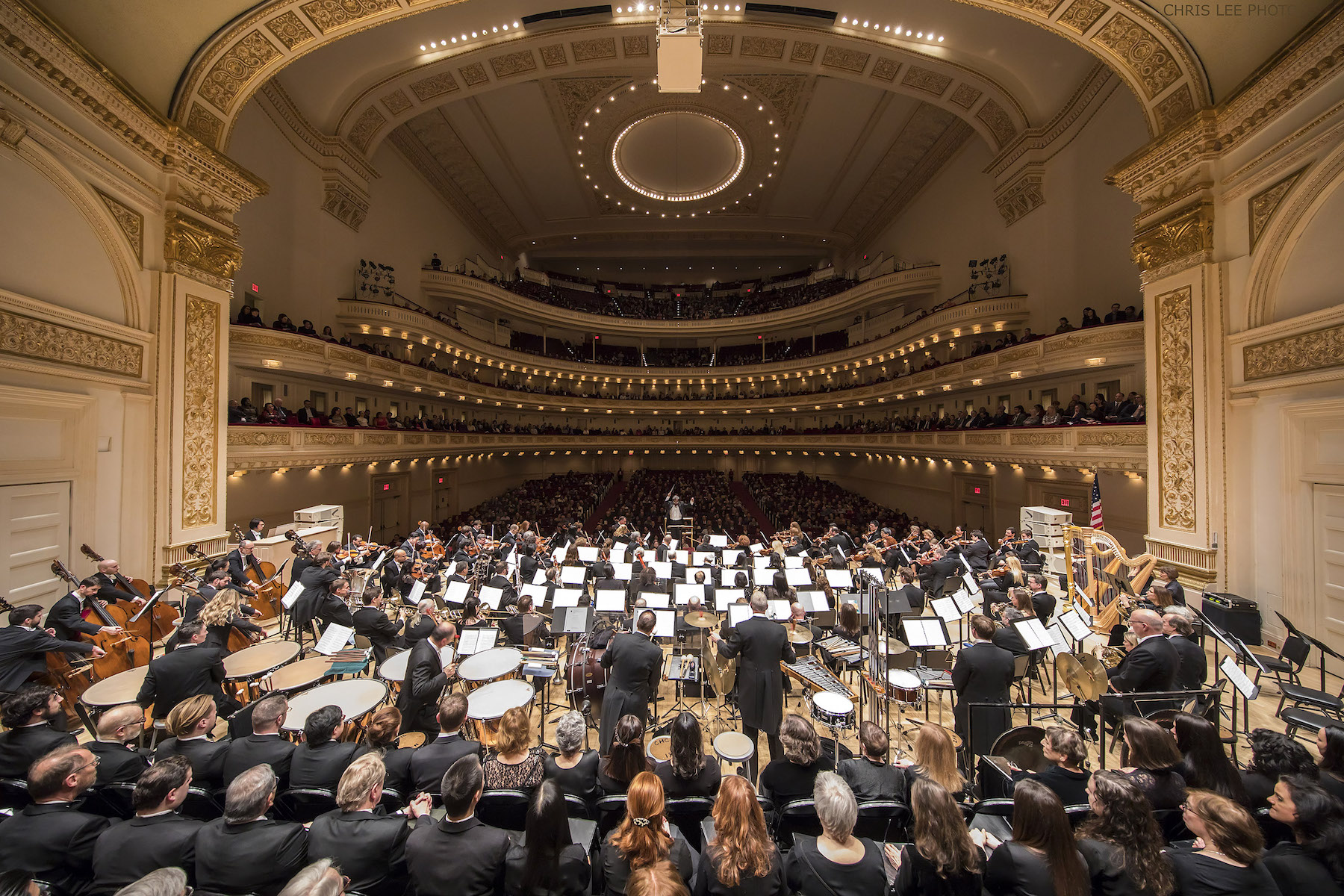 For HelpMeSee, Inc.
Mahler for Vision
February 13, 2017
Carnegie Hall
Speakers
Jacob Mohan Thazhathu, President and CEO of HelpMeSee, Inc.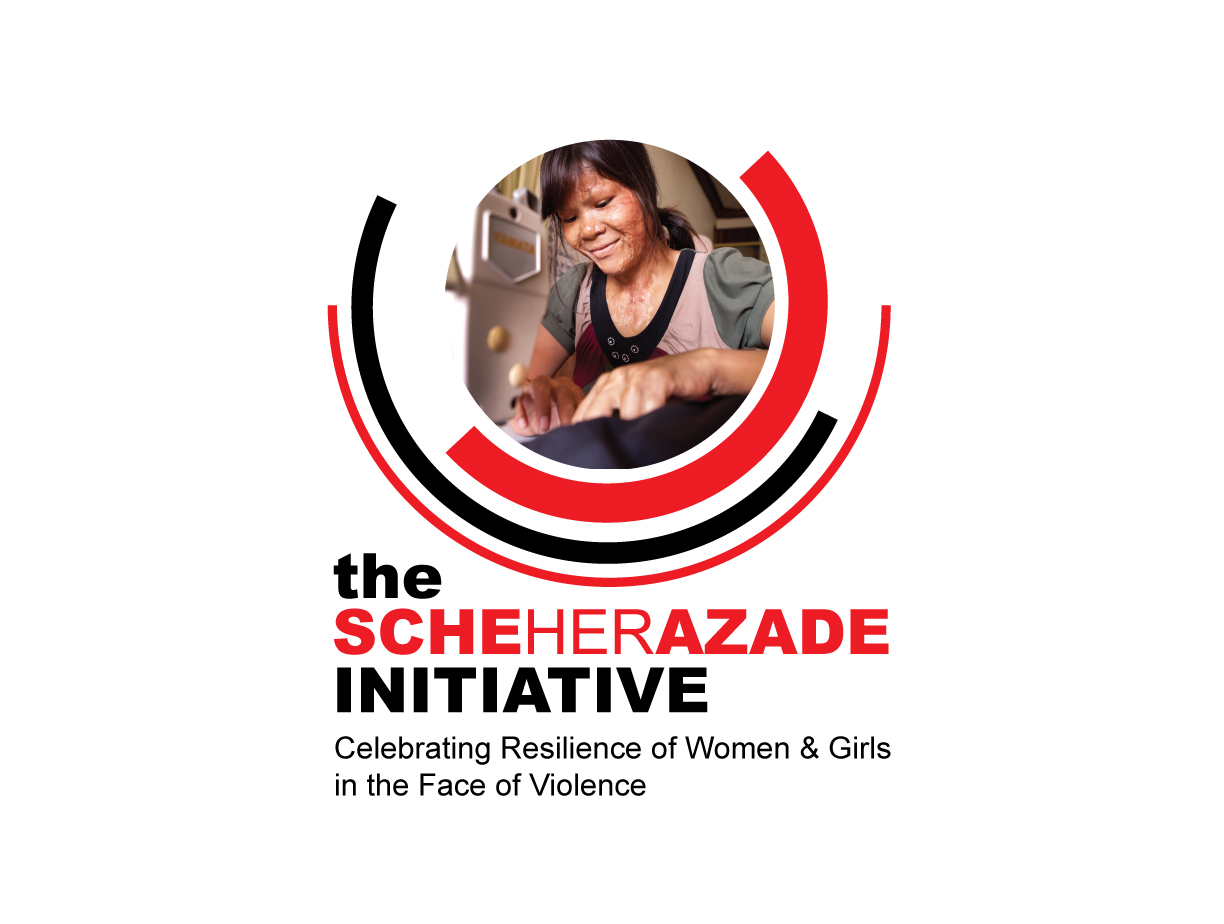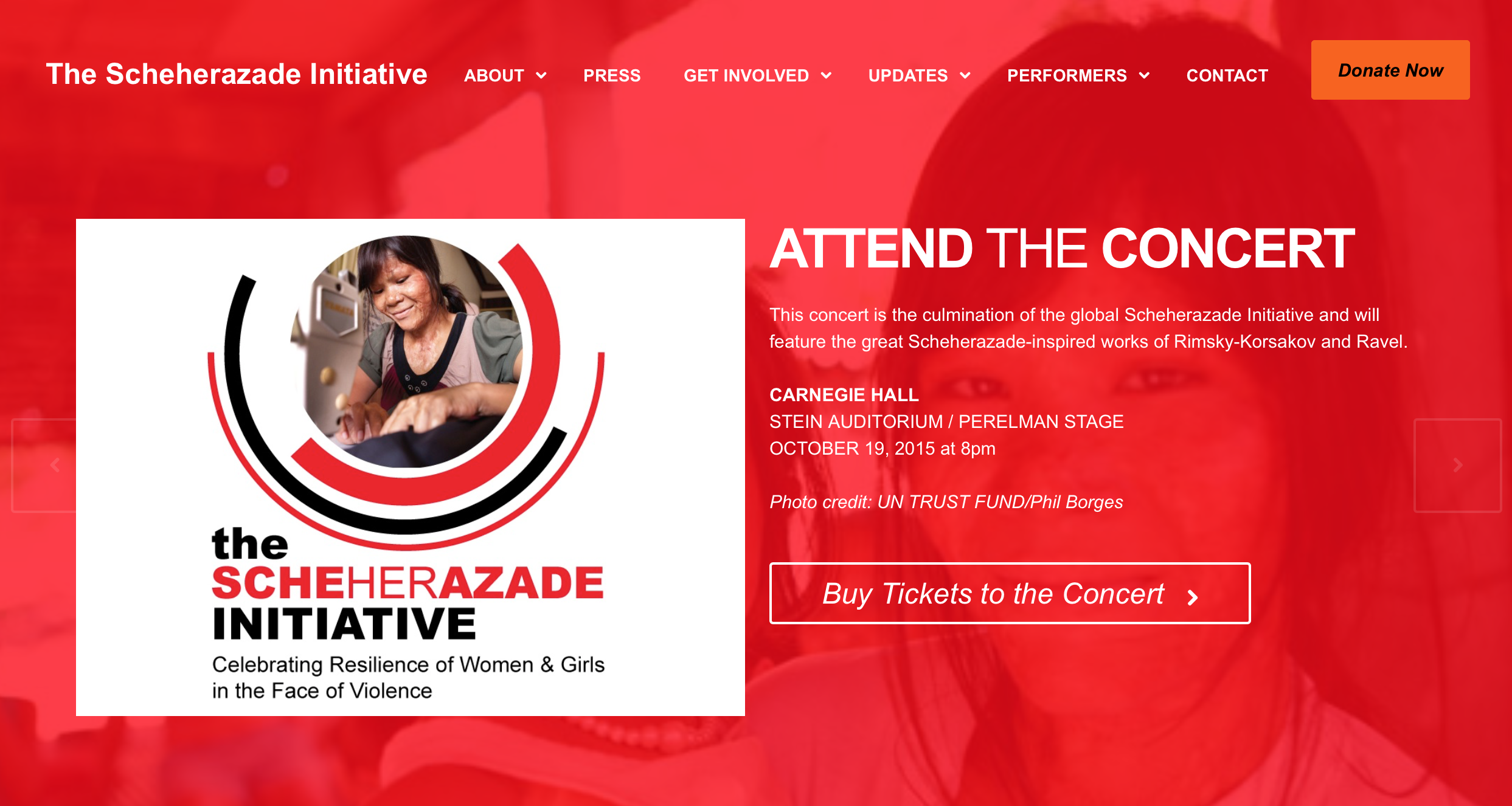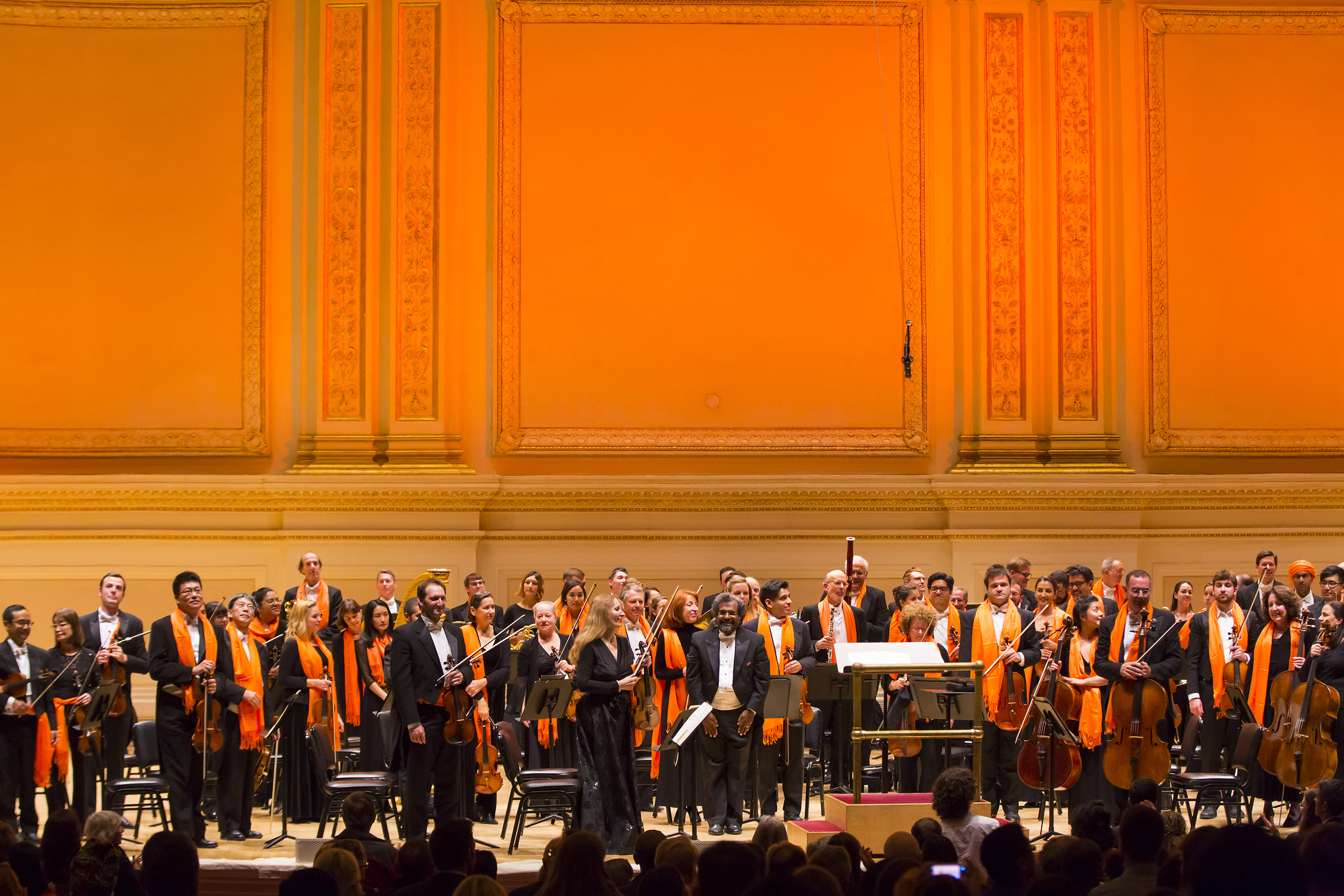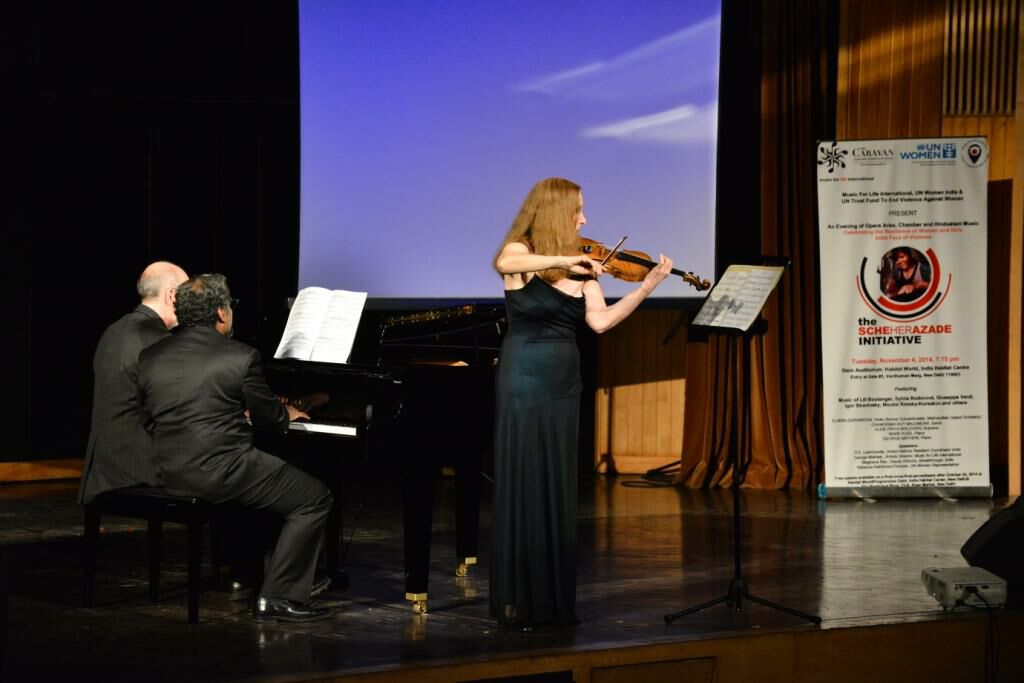 For UN Trust Fund to End Violence against Women
The Scheherazade Initiative
October 19, 2015
Carnegie Hall
Speakers
Jan Eliasson, UN Deputy Secretary-General
Phumzile Mlambo-Ngcuka, UN Women ED and Under-Secretary-General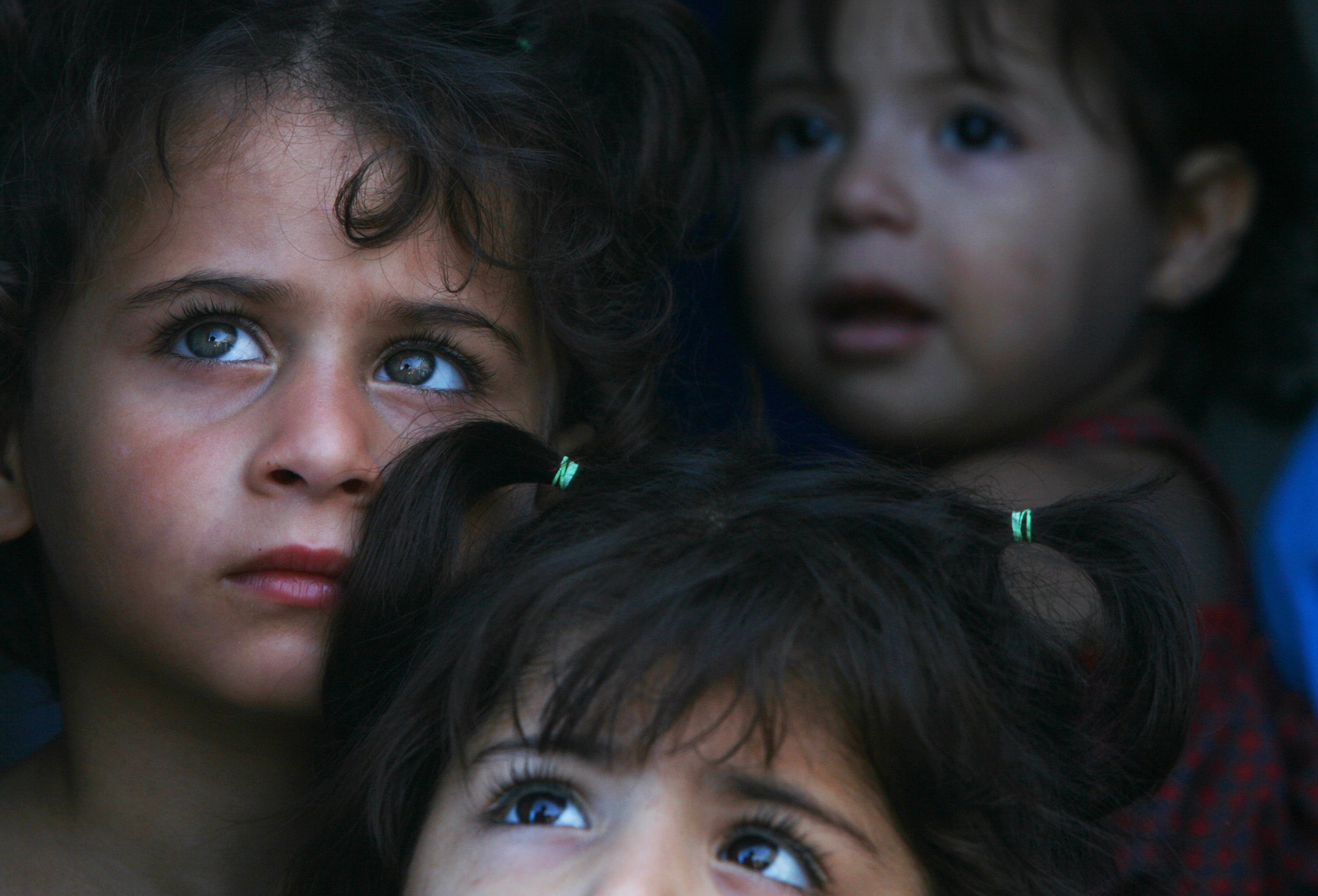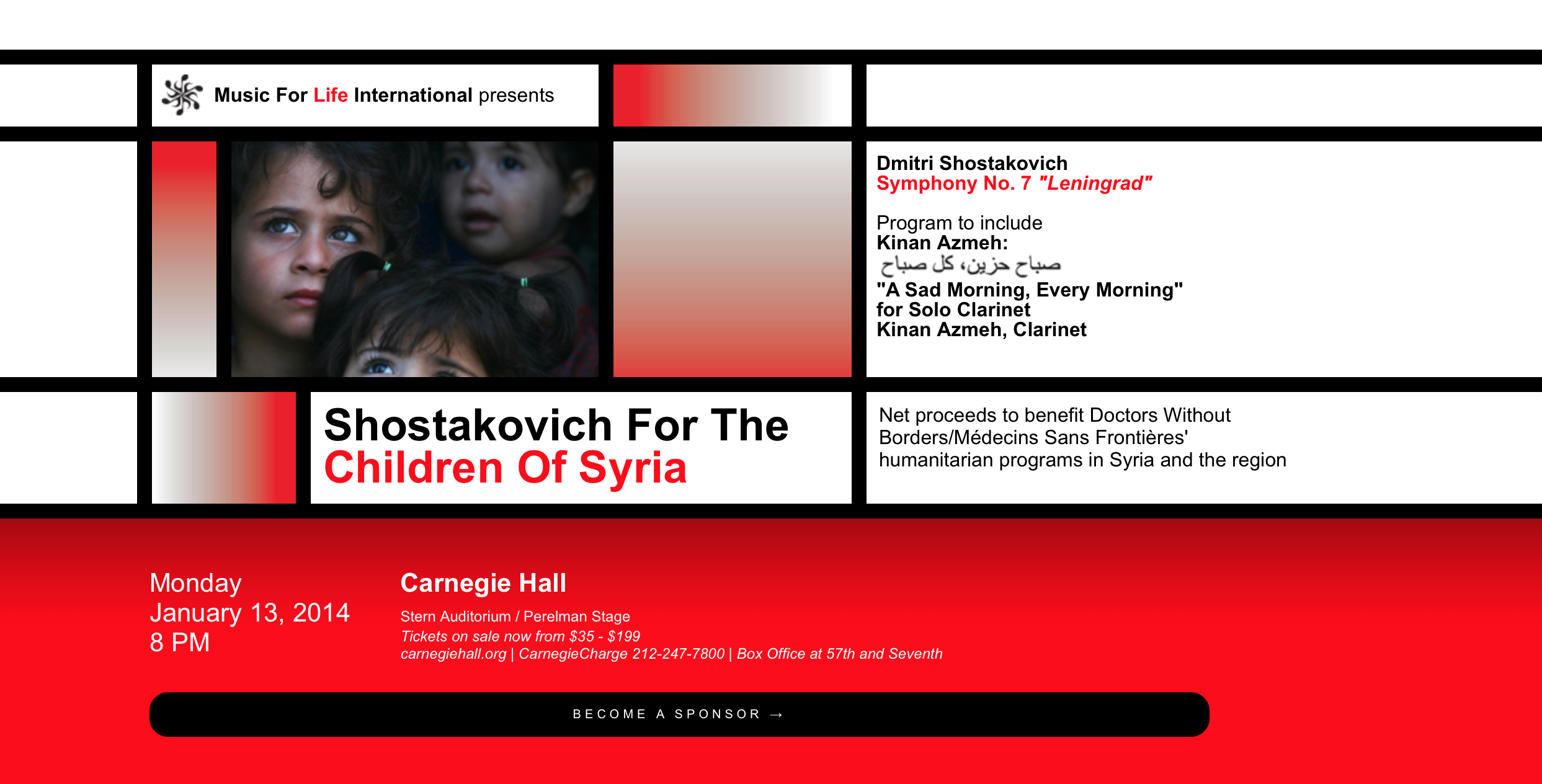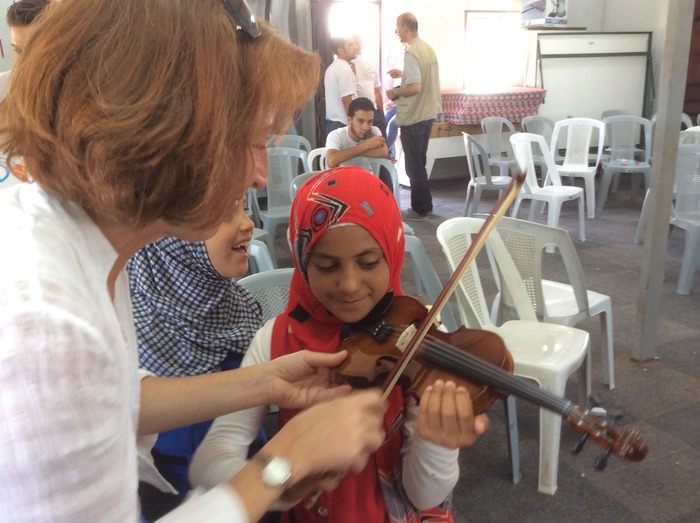 For Doctors Without Borders
Shostakovich for the Children of Syria
January 13, 2014
Carnegie Hall
Other Beneficiaries
UNICEF
Speakers
Sophie Delaunay, Executive Director of Doctors Without Borders/Médecins Sans Frontières, USA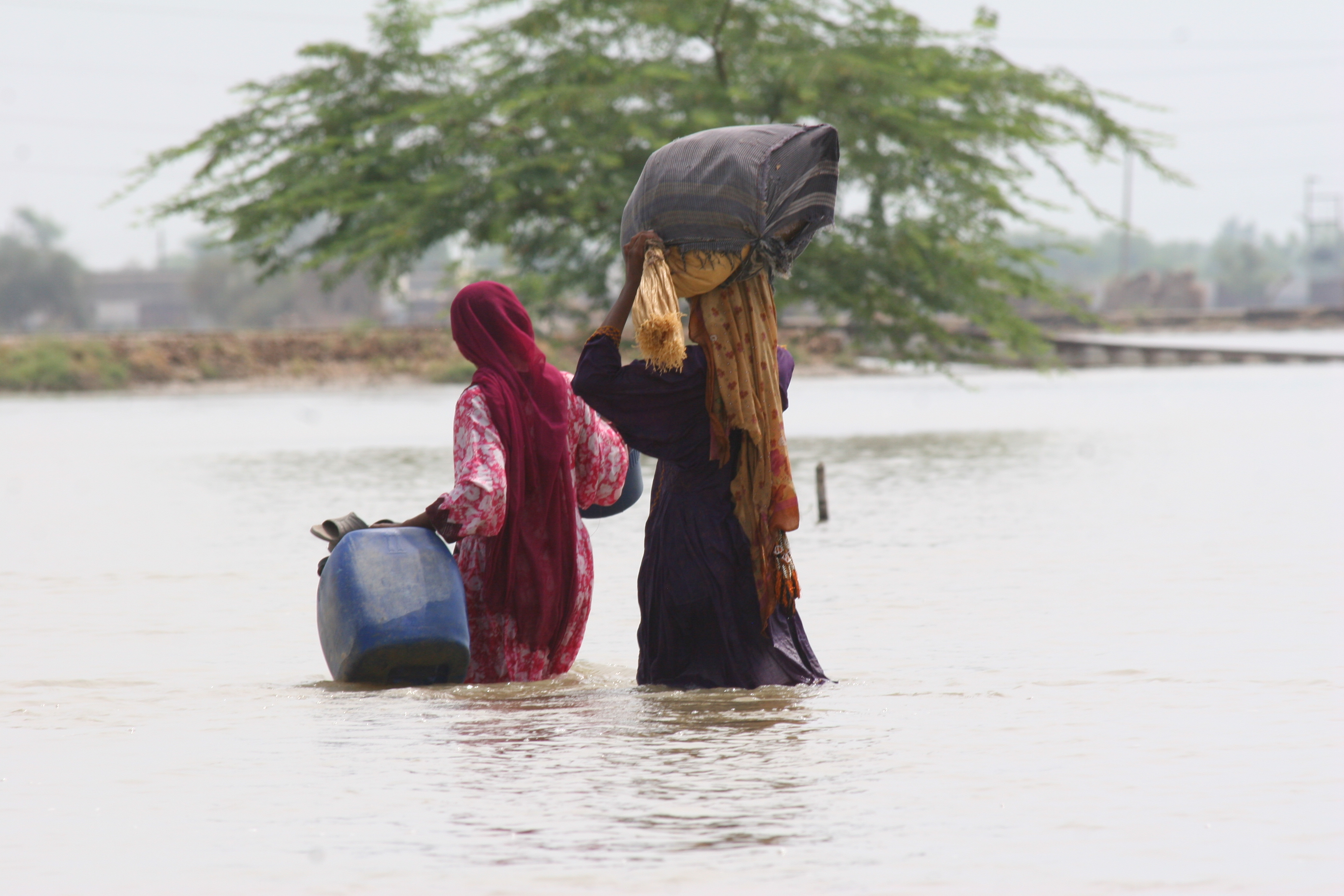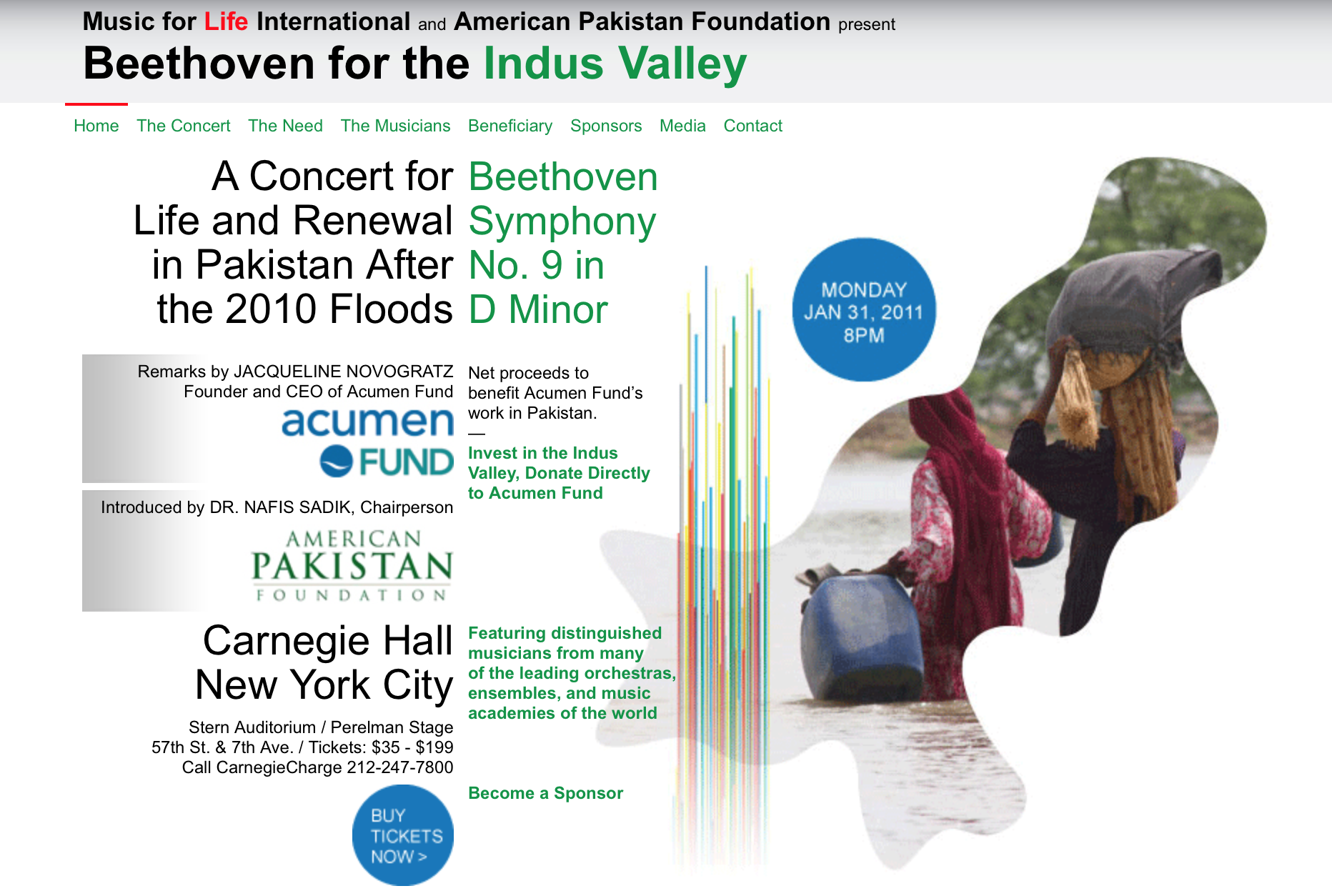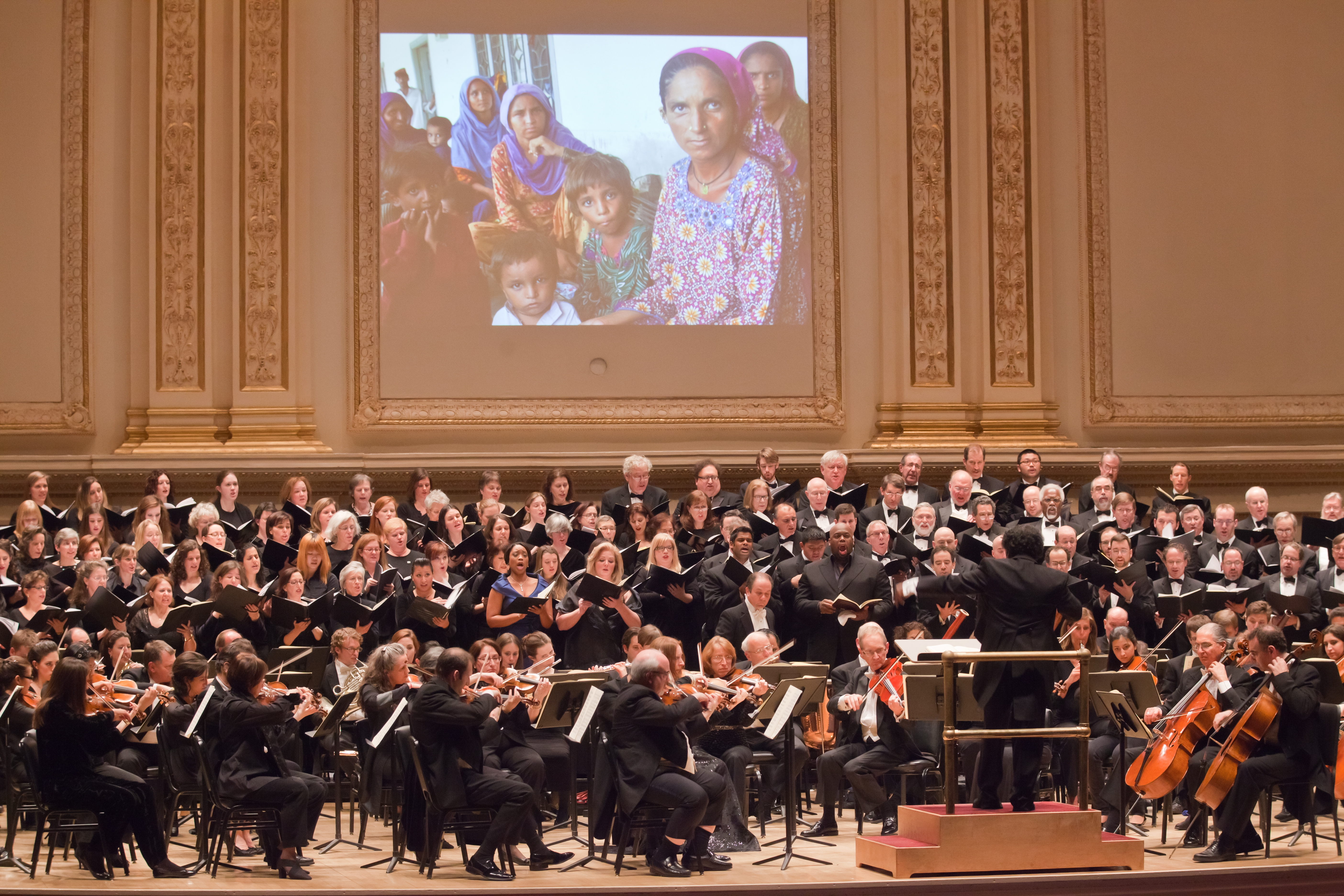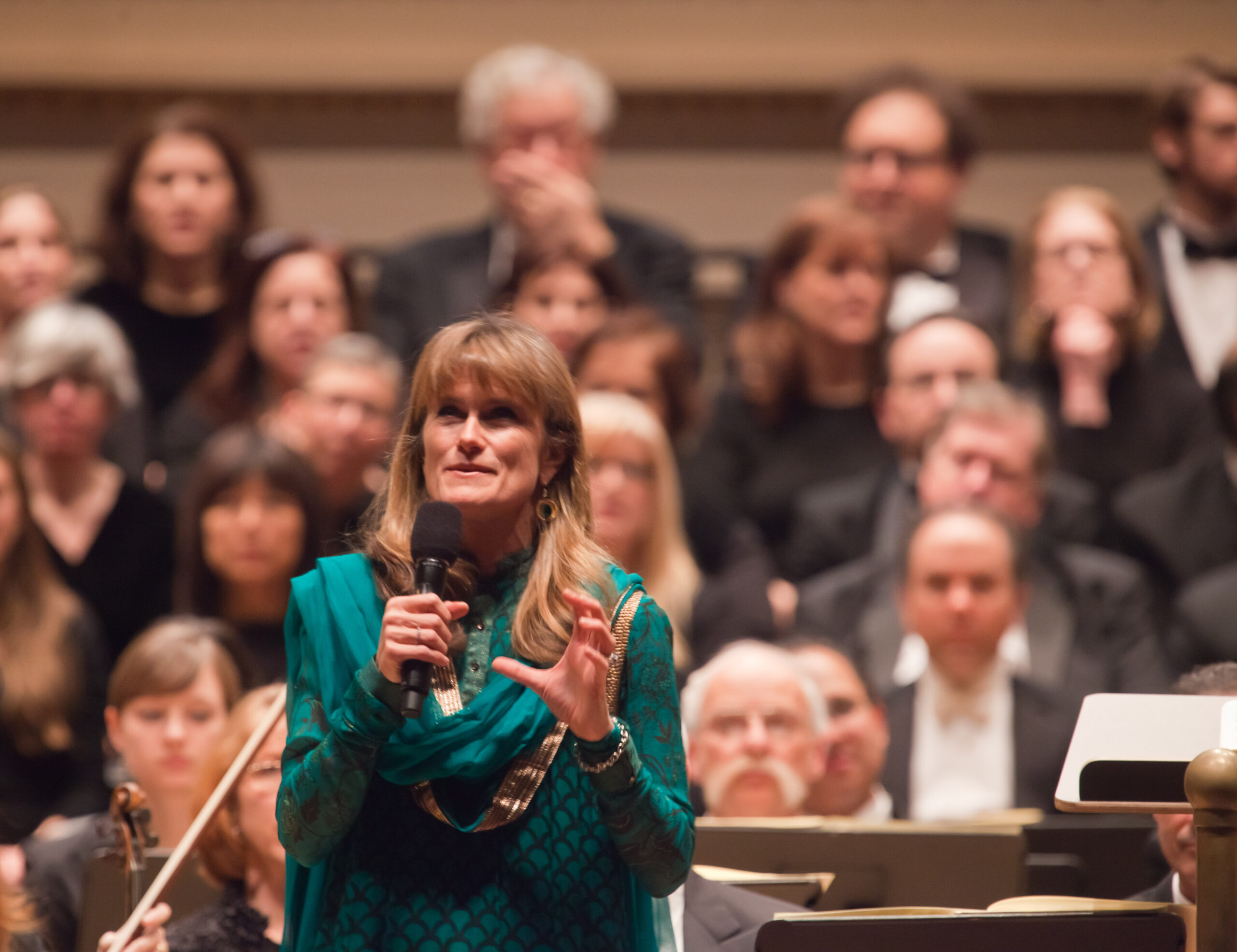 For Acumen Fund
Beethoven for the Indus Valley
January 31, 2011
Carnegie Hall
Other Beneficiaries
American Pakistan Foundation
Speakers
Jacqueline Novogratz, Acumen Fund CEO
Dr. Nafis Sadik, UN Population Fund Executive Director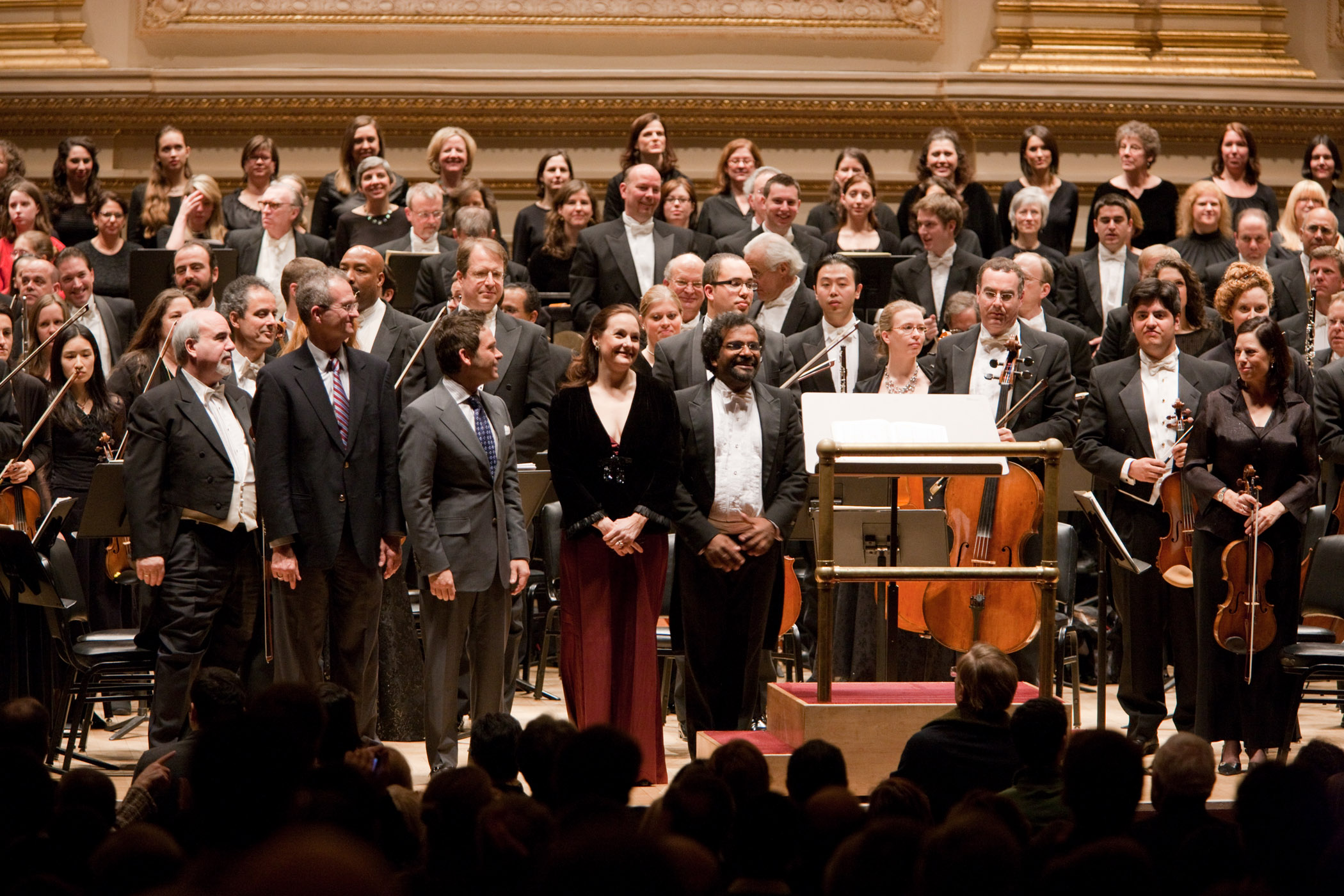 For Catholic Medical Mission Board
Mahler for the Children of AIDS
January 12, 2009
Carnegie Hall
Speakers
John Galbraith, CMMB CEO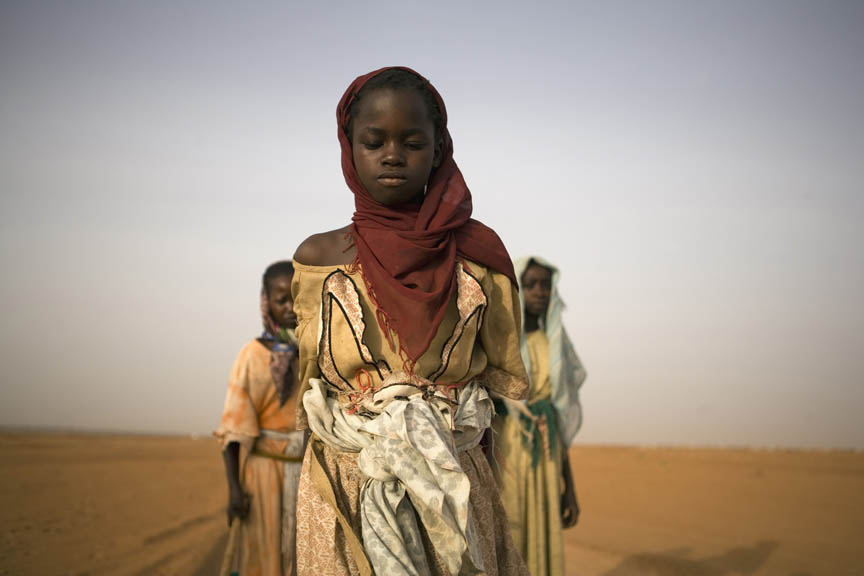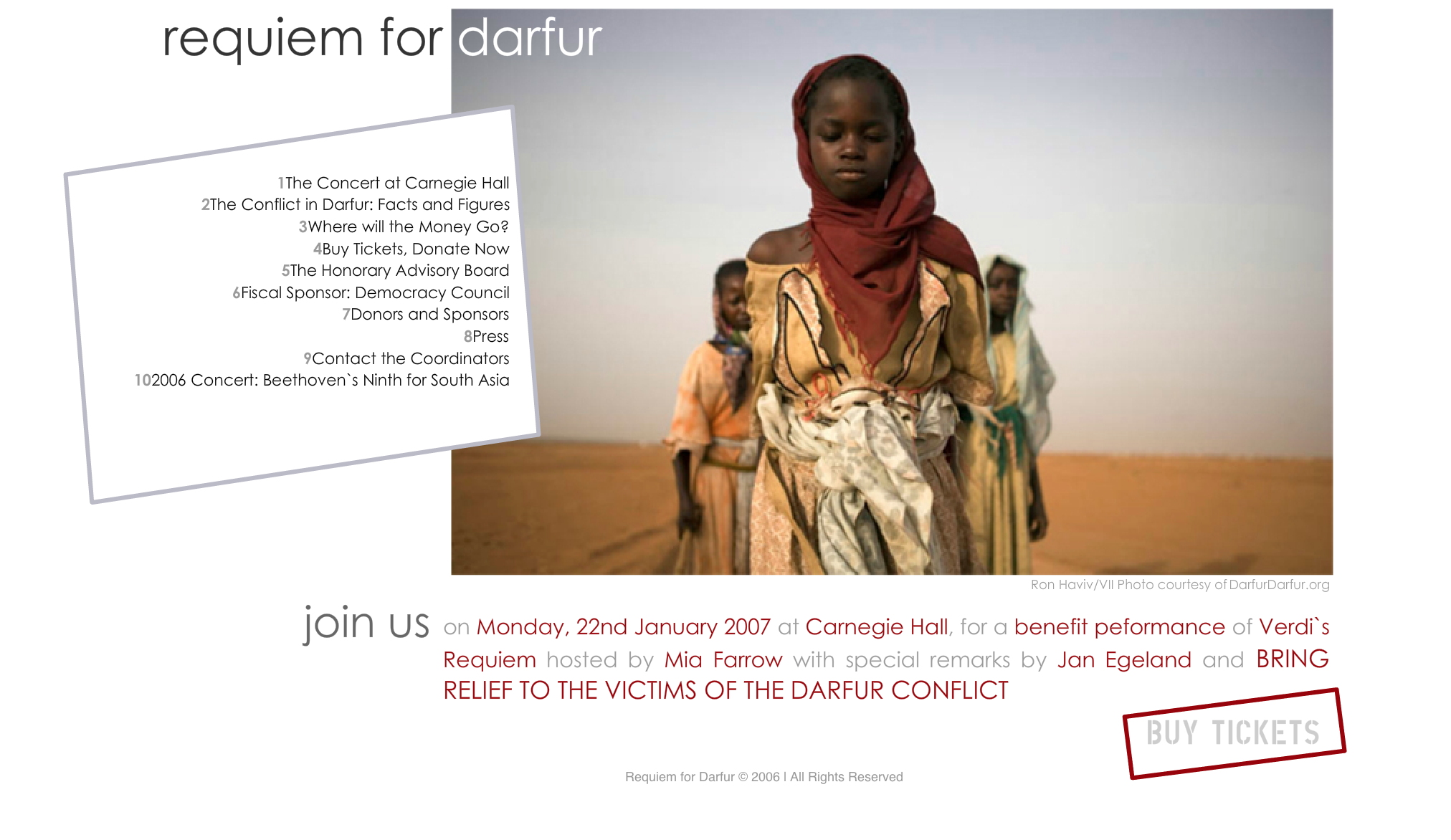 For Unicef
Requiem for Darfur
January 22, 2007
Carnegie Hall
Other Beneficiaries
Refugees International
American Jewish World Service
National Council of Churches USA
Speakers
Mia Farrow
Jan Egeland, UN Undersecretary General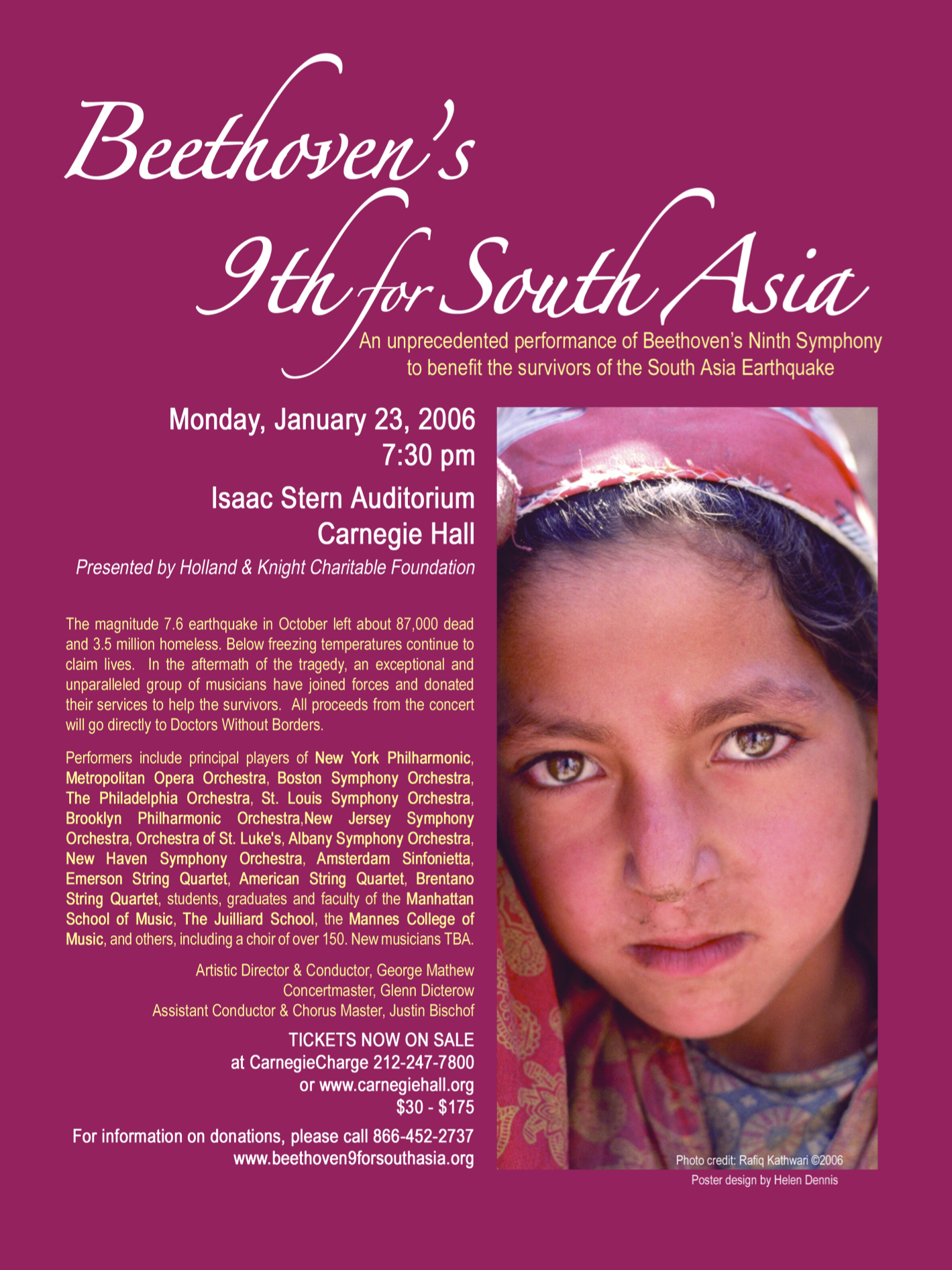 For Doctors Without Borders
Beethoven's Ninth for South Asia
January 23, 2006
Carnegie Hall
For the Survivors of the October 2005 Pakistan Earthquake
Humanitarian Chamber music concert series in Short Hills, New Jersey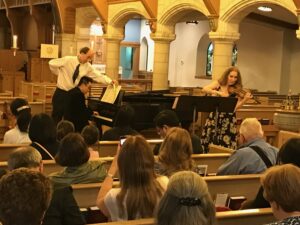 In 2020, Music For Life International will launch a series of chamber music humanitarian concerts in Short Hills featuring distinguished artists from the classical music world as well as other traditions from around the world. The purpose of these concerts will be to bring our mission of great music creating transformative to social impact to local communities in New Jersey and the Tri-State area. Pilot concerts for this program have featured distinguished artists from the New York Philharmonic and the MET Orchestra.
Residency at Za'atari Refugee Camp, Jordan
Following our Shostakovich for the Children of Syria concert in January, 2014 Music For Life International undertook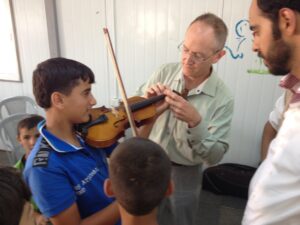 a weeklong visit with a distinguished string quartet for Syrian refugee youth and children at the Za'atari Refugee Camp in Mafraq governorate in Jordan.
The Artists
Mary Ann Mumm, Violin, MET Orchestra (former)
Deborah Greitzer, Violin, Buffalo Philharmonic Orchestra
Craig Mumm, Associate Principal Viola, MET Orchestra
Rosanna Butterfield, Cello Fellow, New World Symphony
These artists shared their artistry in a string quartet residency from August 20-27 for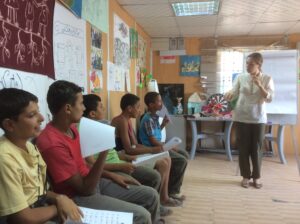 young people and their families at Za'atari Refugee Camp, the largest Syrian Refugee Camp in the Middle East.
The quartet performed the music of Shostakovich, Borodin, Haydn, and Syrian composer and Tufts University faculty member, Kareem Roustom. Our residency - a partnership with Questscope, a visionary Jordan-based non-profit organization and the world renowned Institute for Global Leadership at Tufts University -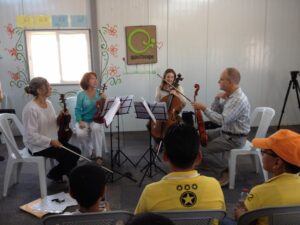 also included music education activities for youth and children at Za'atari camp. The ensemble presented chamber music masterclasses and a workshop for children and advanced students at the National Music Conservatory/King Hussein Foundation in Amman in connection with the residency. The residency was met with great enthusiasm from all the stakeholders in Zaatari camp – the Syrian refugee community and the children, our partners at Questscope, the Za'atari community police and local law enforcement and the members of the Jordan military who provide security for the camp.
Ubuntu-Shruti professional training orchestra
An exciting new professional training orchestra of young, empowered musicians and distinguished mentors creating inspired music and programming focused on immigrants, community and education through music. Learn more